Location, Location, Location
Amanara is located in the most prestigious area of Mykonos with a total of only 20 properties, and it is worth understanding what makes Agios Lazaros so special. Mykonos in Greek is known as the "Το νησί των ανέµων" literally "the island of winds" Agios Lazaros is the most protected area on the island, it faces south, it is a haven of privacy and exclusivity, but most important of all, it is within minutes of all of the best beaches and nightlife highlights of Mykonos.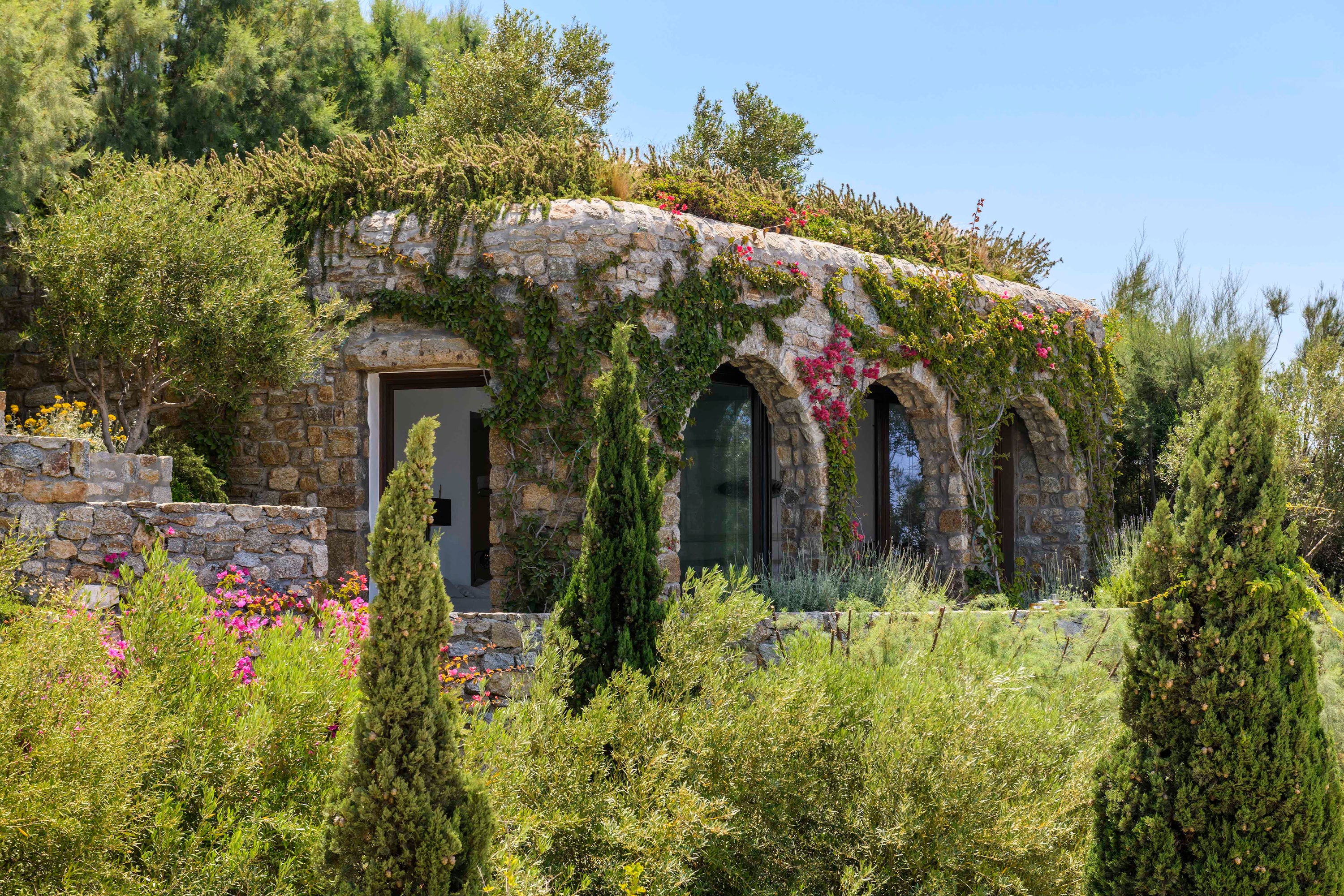 Total Privacy
The placement of Amanara and management of the gardens ensure that you have complete privacy and tranquility at all times. You share your space with your friends and family, the sea and the sky and the occasional pussy cat.