Lunch prepared at Amanara
DINE. RELAX. ENJOY
Unique Dining Experiences
Whether you want to host an intimate dinner in front of the breathtaking views at Amanara or explore the most elegant dining experiences, Mykonos has so much to offer. From seafront restaurants with widescreen views of the water to tiny, authentic tavernas, all serving delicious food with beautiful settings.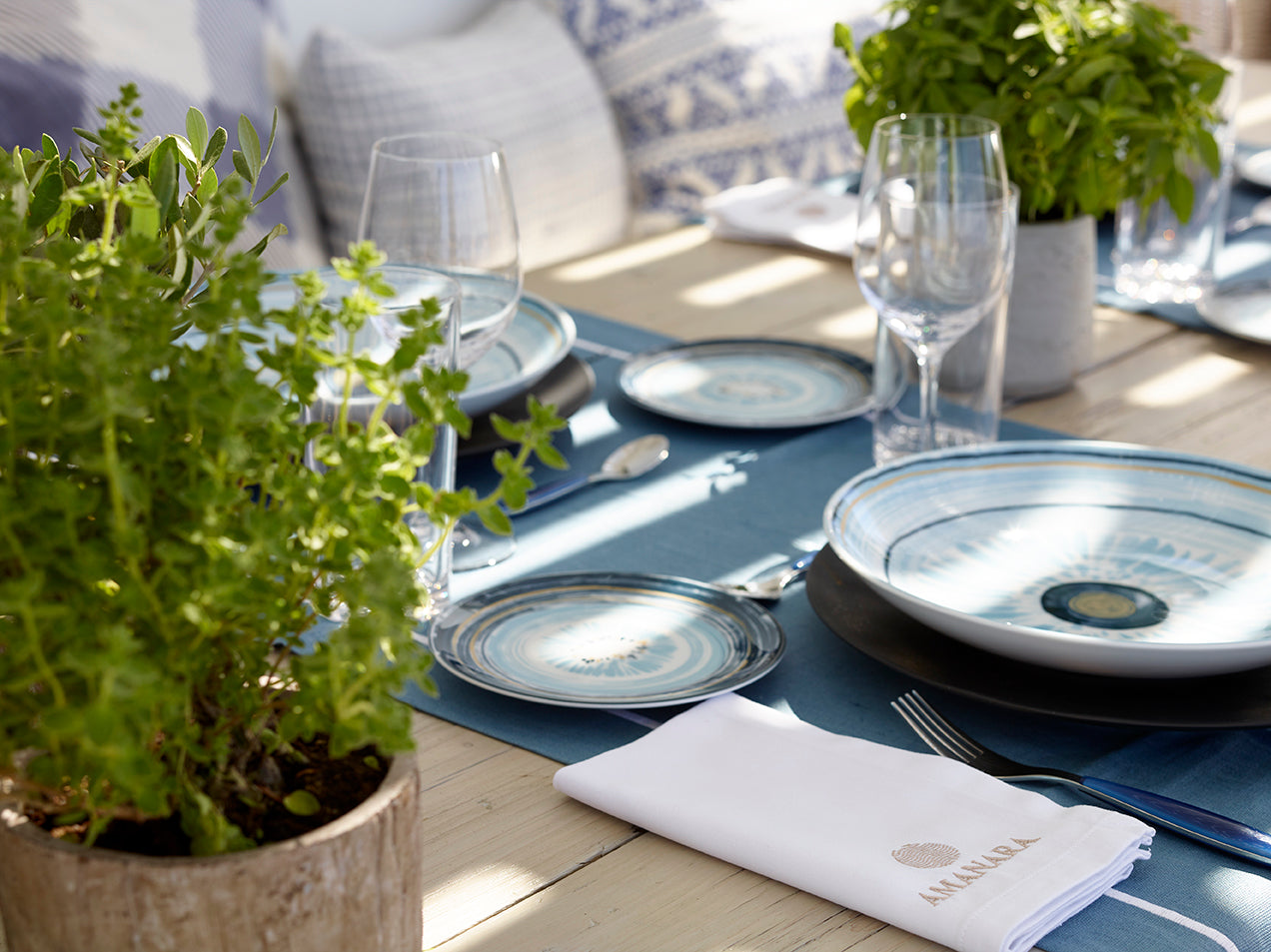 The taste of mykonos
Dining At Amanara
One of best kept secrets of Greek cooking is that home cooking is always the best choice and at Amanara eating well and healthily is almost a religion.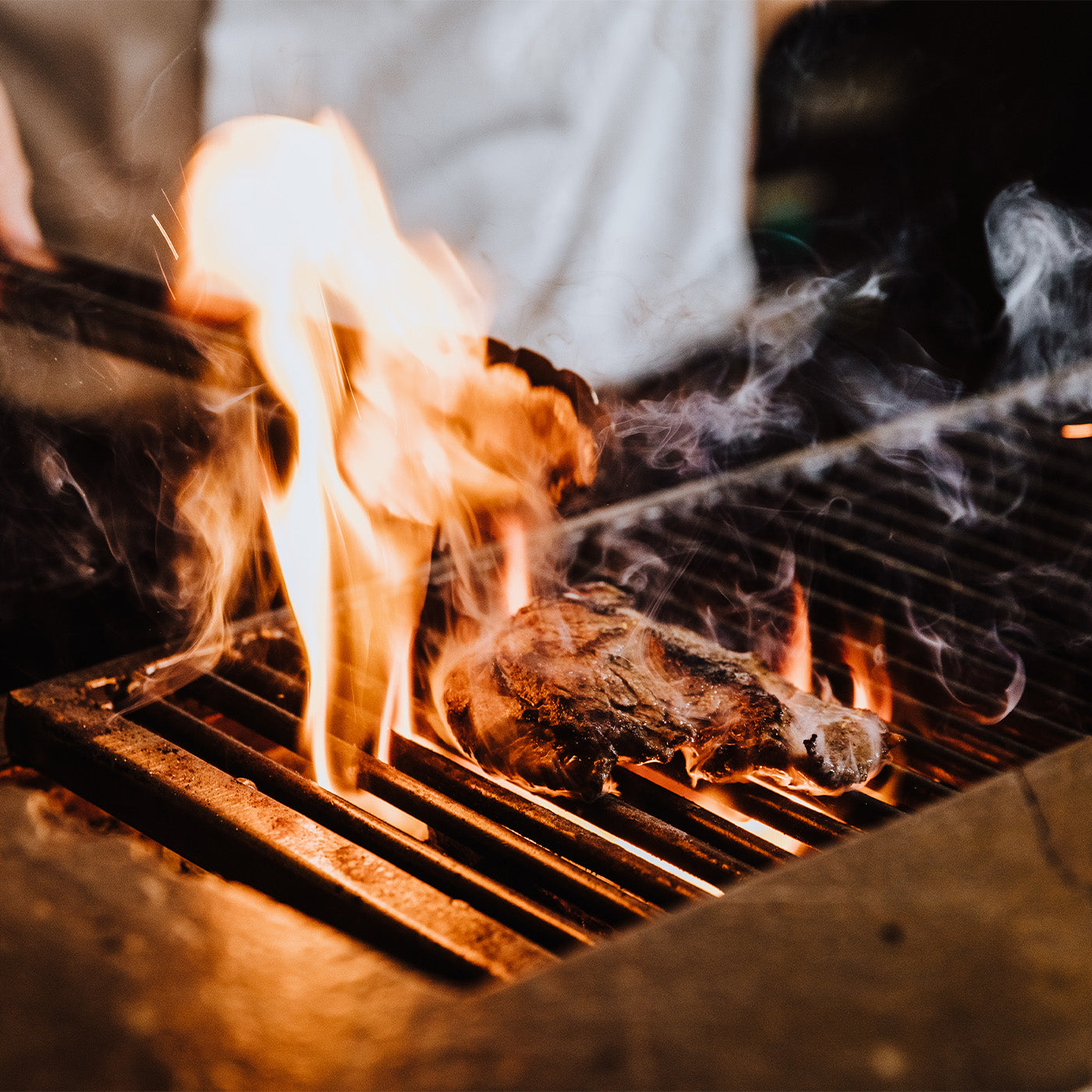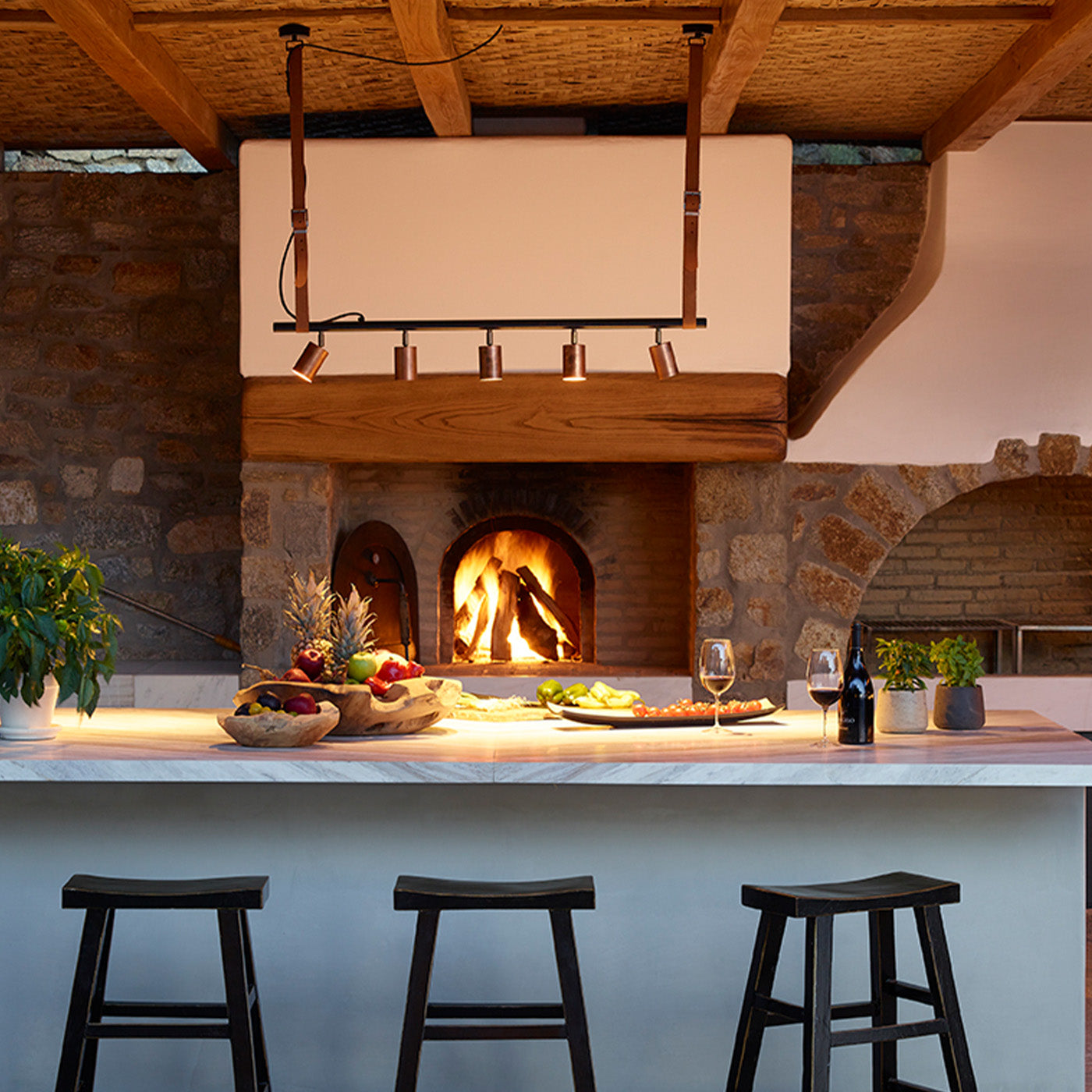 Fresh off the grill
Fresh fish or the best steaks on the island (we're not joking). Our staff can do amazing things with fire and charcoal.
Pizza Oven
At 500C your pizza cooks in about 60 seconds and is so light it almost floats. Try your hand at real Italian pizza or grab a beer and decide what the toppings should be.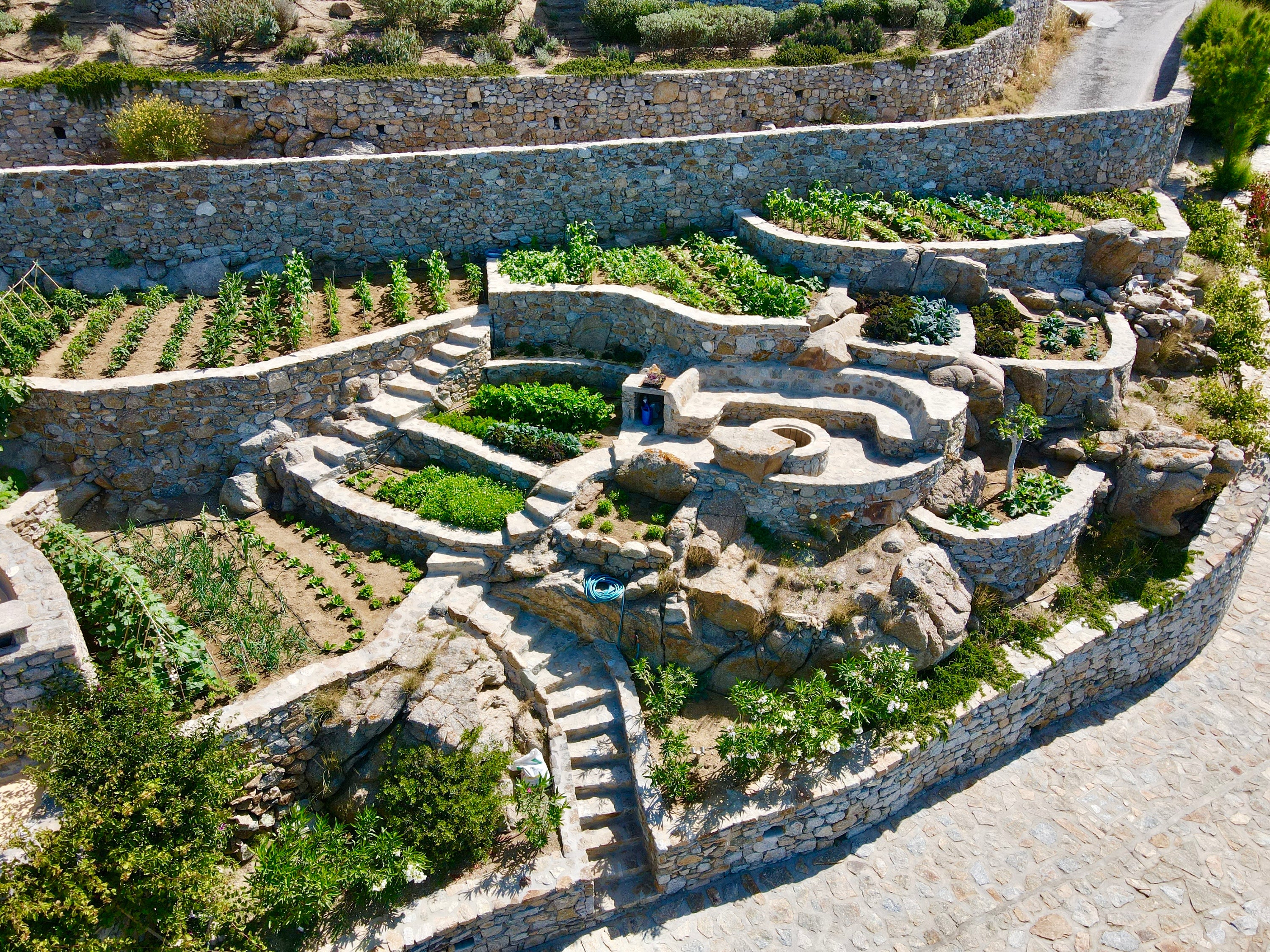 From Garden to table
Vegetable Garden
Every chef will tell you that the quality of food is 95% dependent on the quality of the ingredients. So we created an extensive vegetable garden to provide almost all of the fresh vegetables for our kitchen and the results so far are incredible.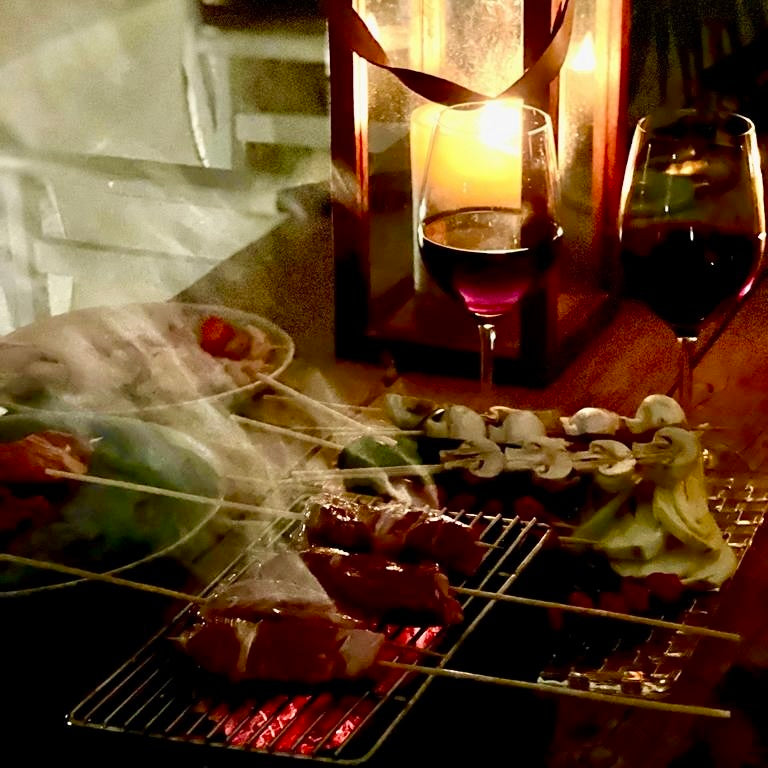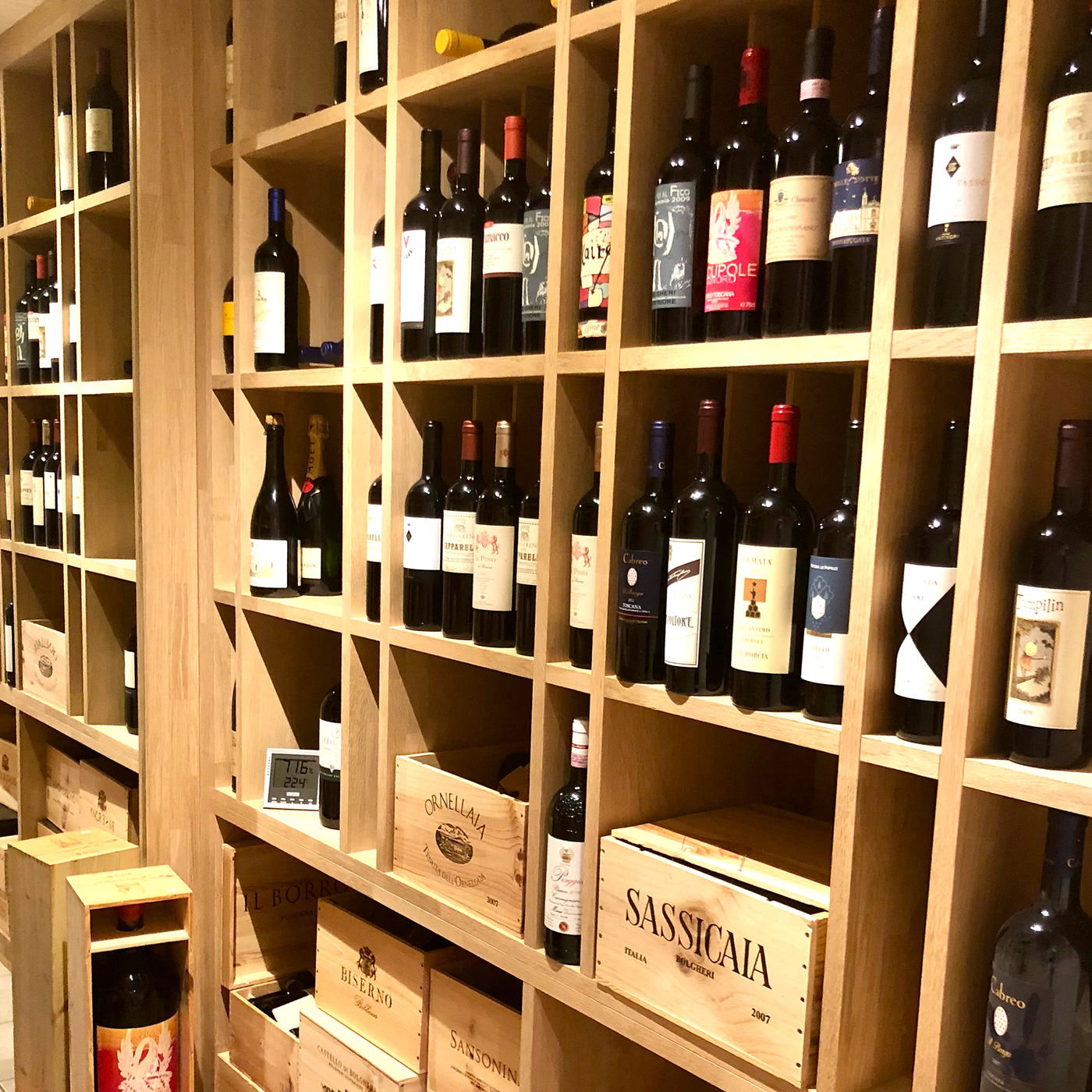 Japanese Hibbachi
Something very different. A mini Japanese bbq where you can grill delicacies at your own speed. We are still experimenting but so far it's great fun and tastes yum.
Our Own Wine Cellar
You can get almost any wine in Mykonos, from Bordeaux to Super Tuscans, but we prefer to stock the cellar with some of the finest Greek wines. You might just be surprised.
Eating Out Highlights
Exploring what Mykonos has to offer will allow you to enjoy a beautiful dining experience. Find our full recommendation list here.