Wellbeing. Tranquility. Family
Amanara Will Take Your Breath Away
Amanara is one of the most iconic private homes of the Greek Islands, which has to be experienced to be believed. Amanara means "to bring peace" – a fitting name for one of the most luxurious private estates in Mykonos' most sought after region.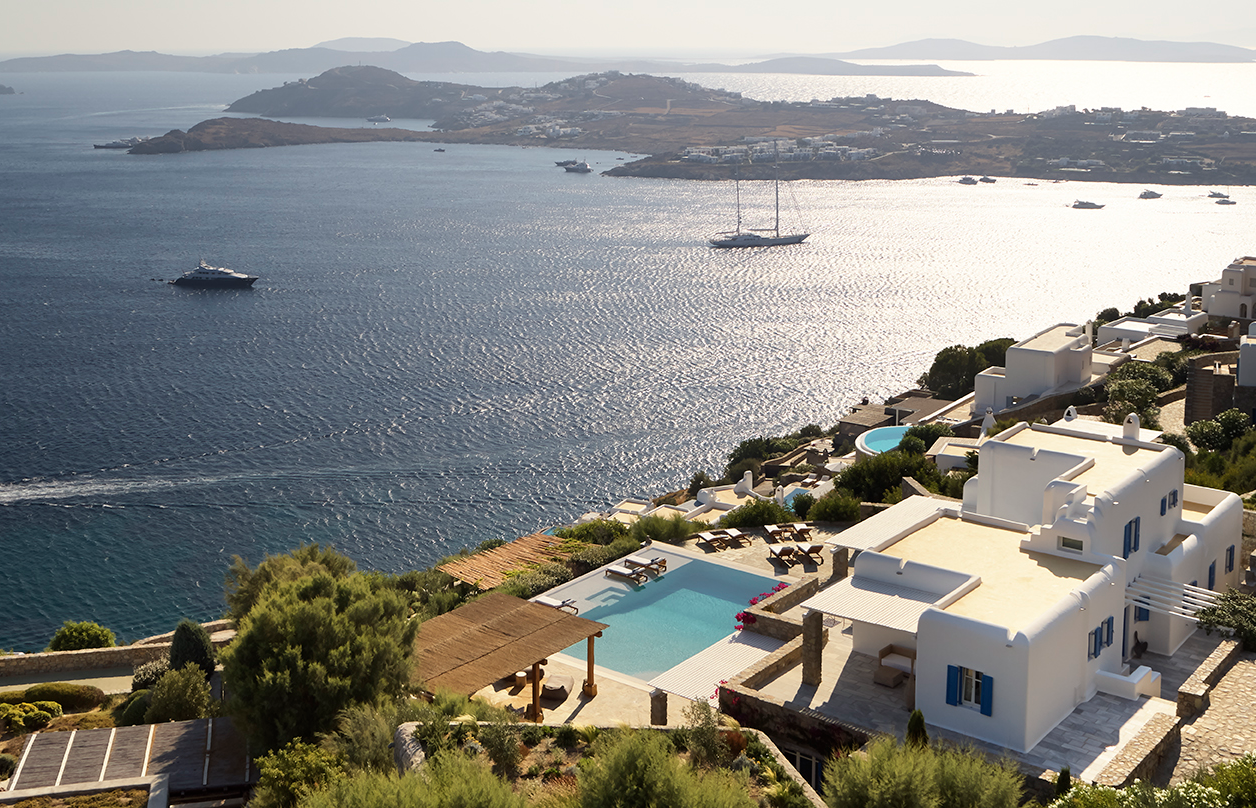 Amanara's Story
More Than A Home – Amanara Is An Oasis Of Surprises
A unique secret retreat for family and a select circle of friends. The energy of the house is a unique blend of comfort, indulgence, luxury, and the feeling of home…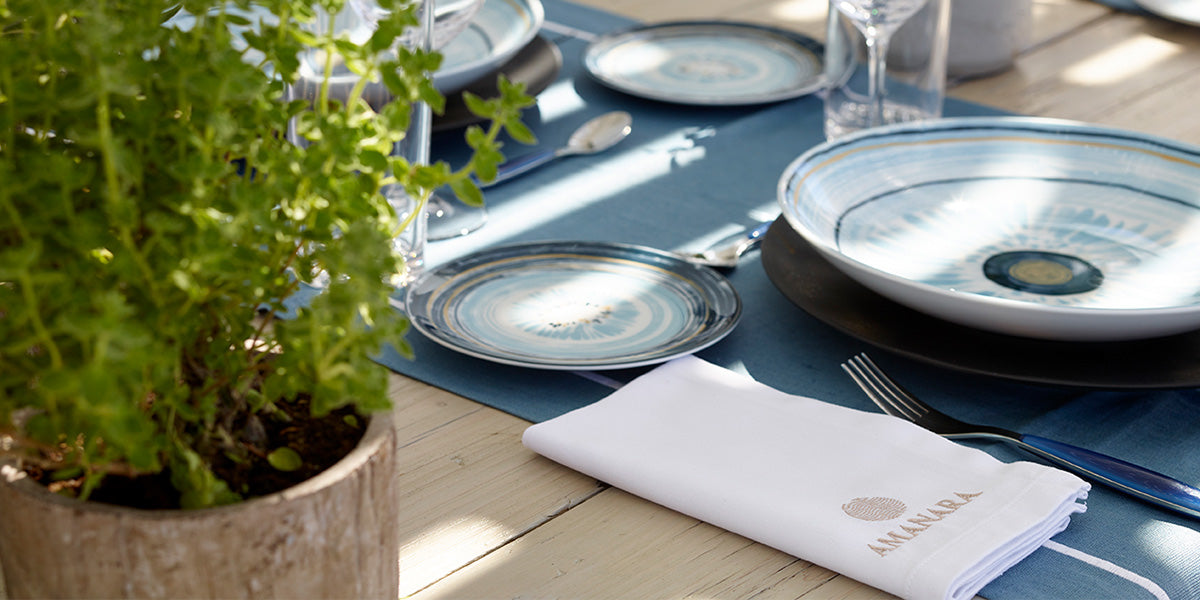 A trip to Mykonos is a culinary adventure which starts at home
"Work hard, play hard. Amanara is the perfect remedy to a night out in Mykonos with an abundance of ways to burn calories and restore your spirit"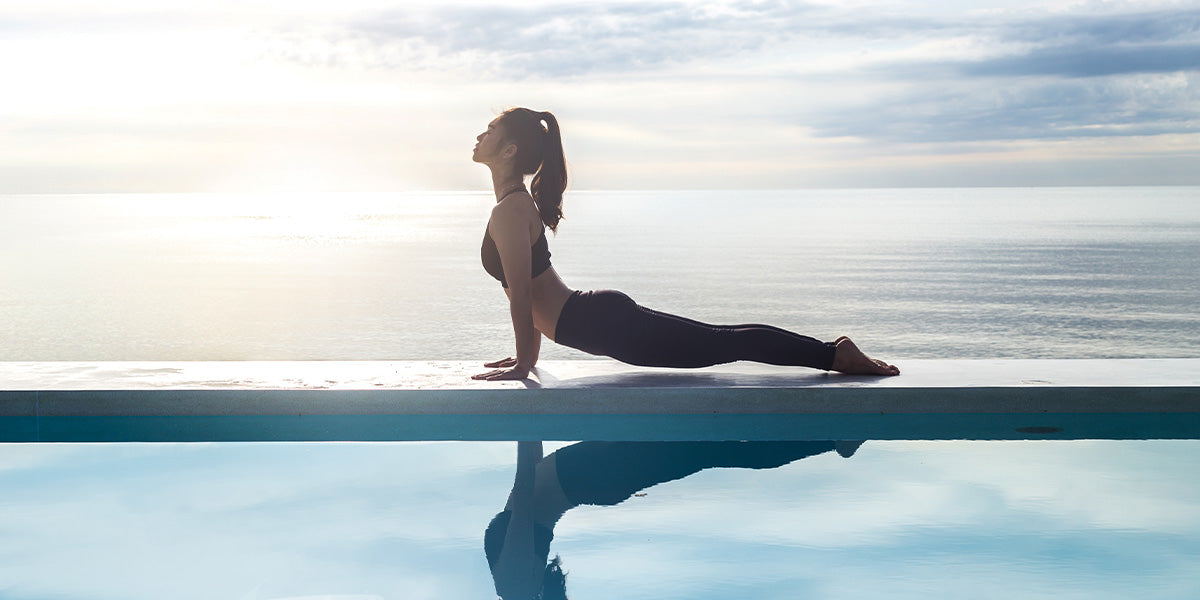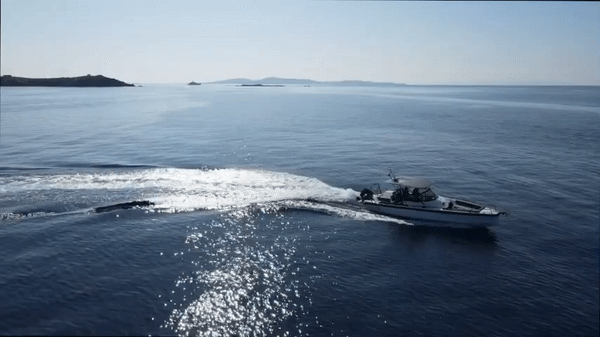 "Famous for its beach bars and clubs, Mykonos has so much more to offer. Explore a shipwreck, lounge on a deserted beach, or learn to kite surf"
Just 10 Minutes from Mykonos airport, Amanara combines total privacy with perfect location.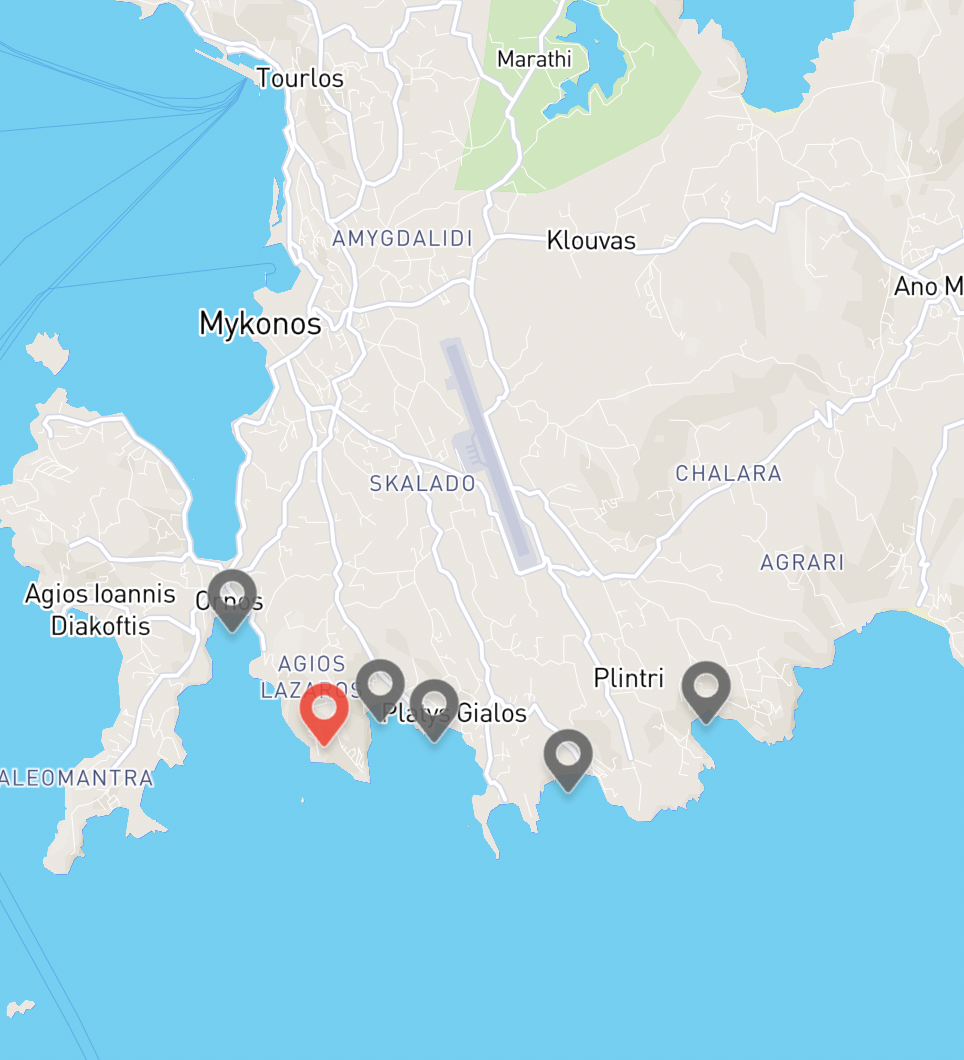 Nearest Beaches
Psarou Beach - 2.7km (9 min drive)
Platis Gialos Beach - 2.9km (9 min drive)
Ornos Beach - 3.5km (12 min drive)
Paradise Beach - 5.3km (14 min drive)
Super Paradise - 8km (21 min drive)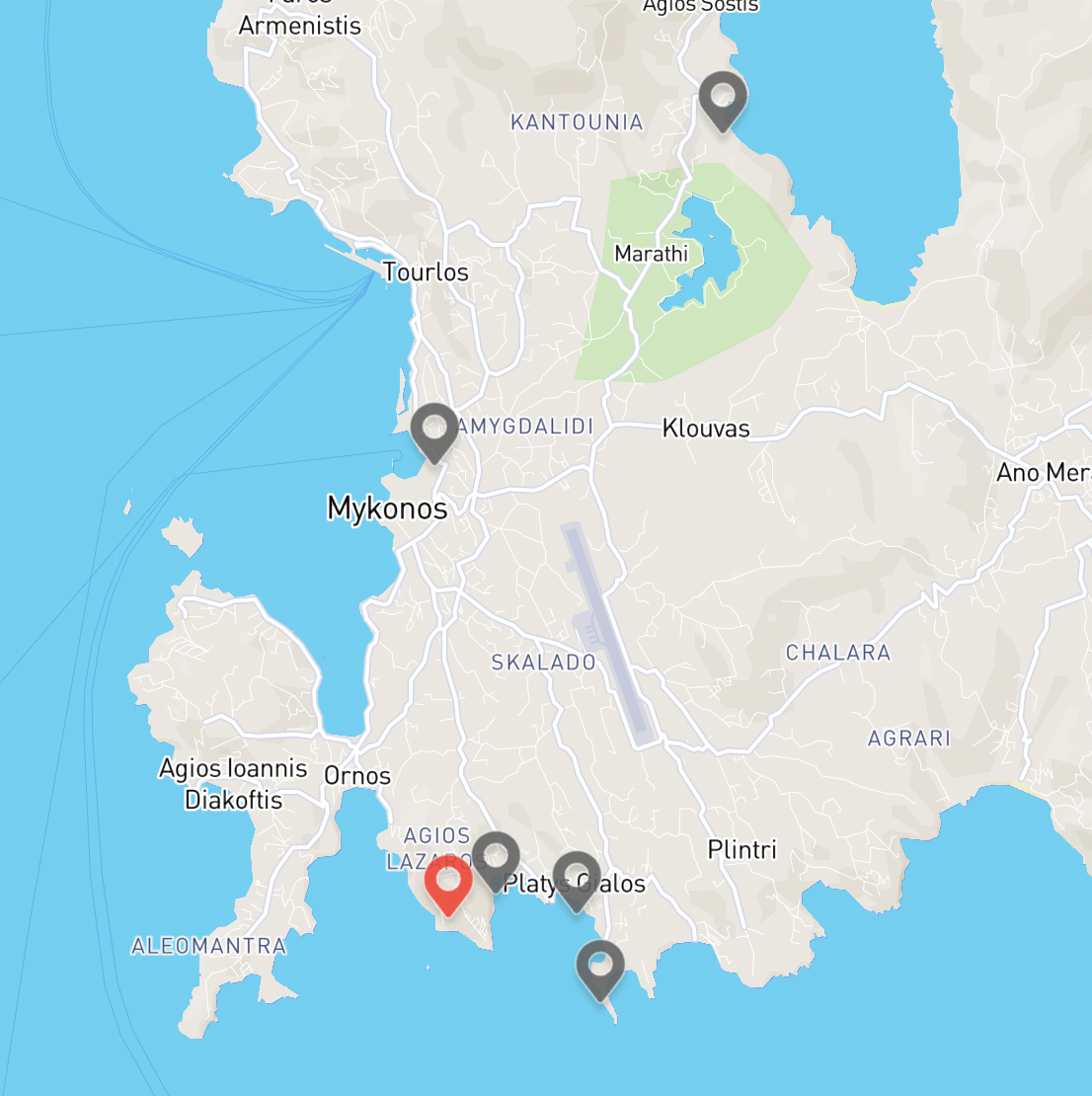 The Best of Mykonos
Nammos - 2.7km (9 min drive)
Branco - 3.1km (10 min drive)
Mykonos Town - 4.5km (14 min drive)
Scorpios - 5.3km (15 min drive)
Principote - 9.3km (21 min drive)
Follow us on Instagram @amanaramykonos