Be Smart. Have Fun. Be Healthy
No one comes to Mykonos to get healthy and the hedonistic temptations of the island are almost impossible to resist. But it is possible to find a balance. Wake up early and take a morning swim to begin your day feeling refreshed and motivated. The fully-equipped gym at Amanara is perfect for those wanting to keep that beach body you worked so hard for in good shape. Or burn off some calories in our CrossFit garden. If that sounds too much how about some mindfulness with yoga by the pool or just a massage in our secret garden.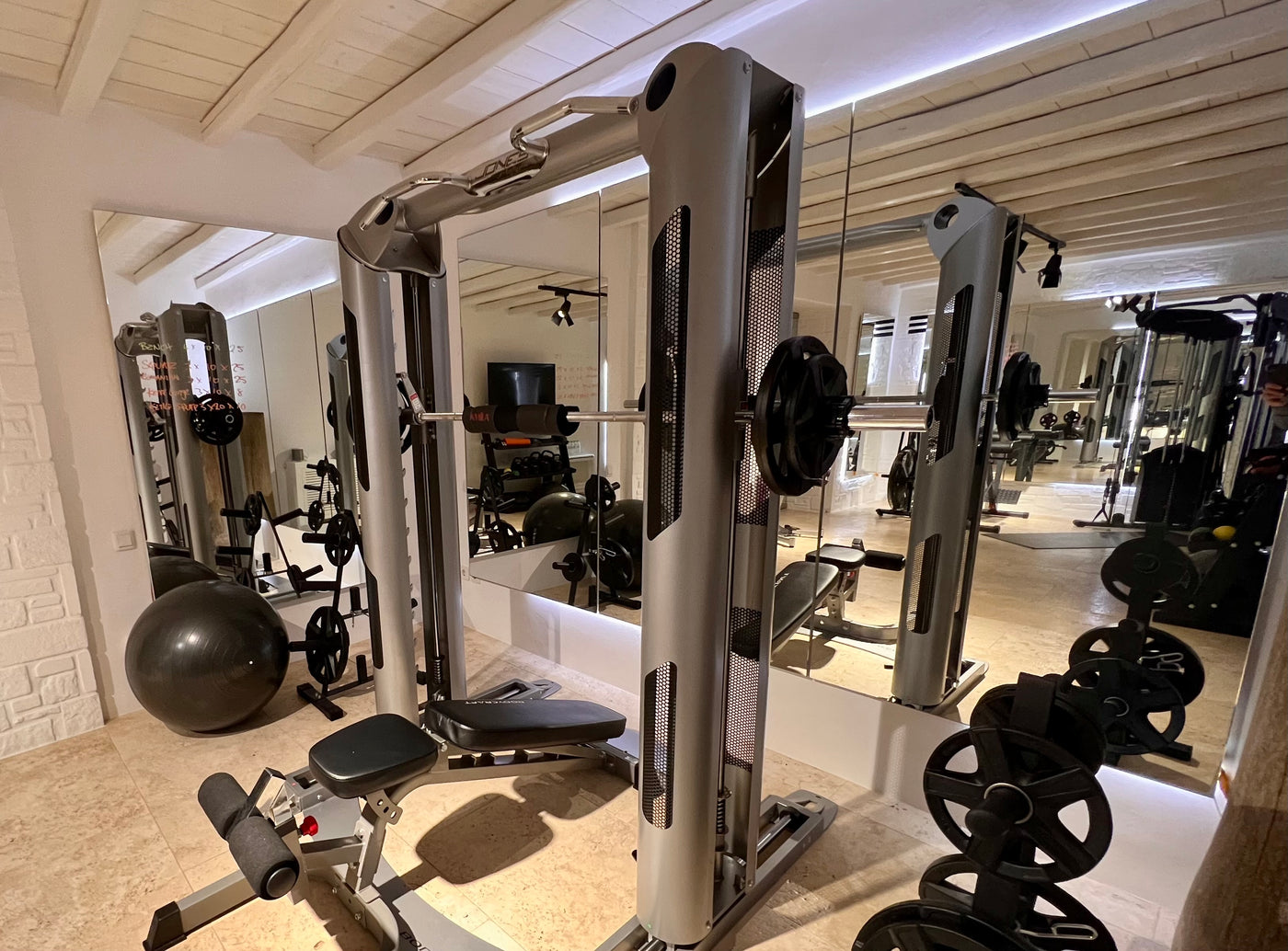 Improve your physical wellbeing
Fully Equipped Gym
Amanara's fully-equipped gym is perfect for those wanting to improve their physical health. This room is air conditioned so even during the day, you are able to push yourself to the max. 
Free weights, cable weights, treadmill, airbike, kettle bells. We have just about everything to cause some serious pain.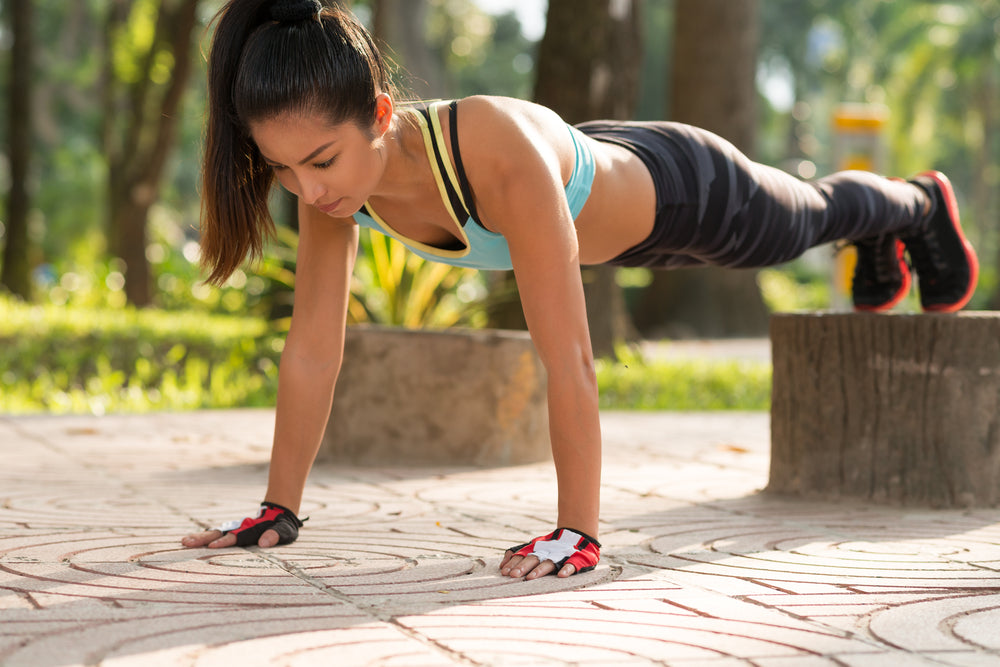 CrossFit Garden
For those who like to push themselves. Our CrossFit Garden area is private, shaded by trees and well equipped. So just do it.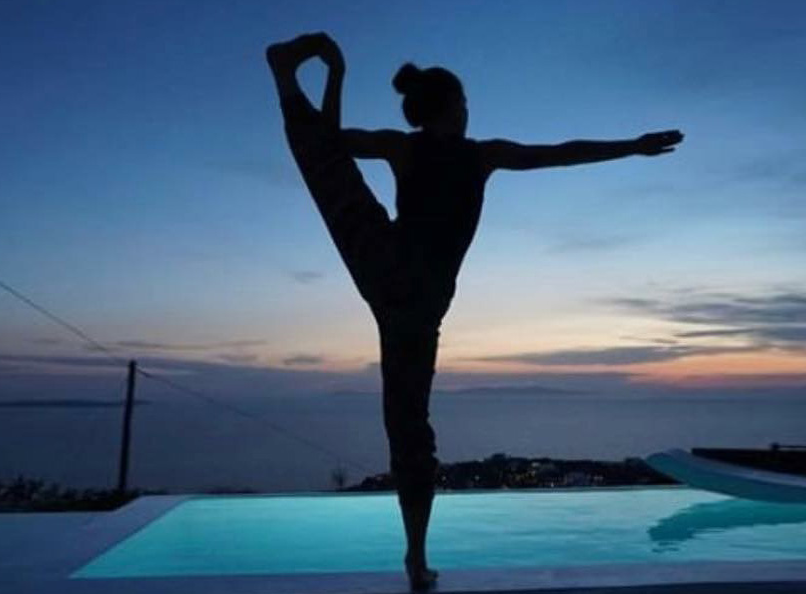 Relax and unwind
Mindfulness Yoga
Capitalise on the tranquillity of Amanara gardens by stretching your body and rejuvenating your soul. There is a magic to holding a pose while being cooled by the Boreas breeze in an olive grove with the fragrances of lavender and dried oregano punctuating the air.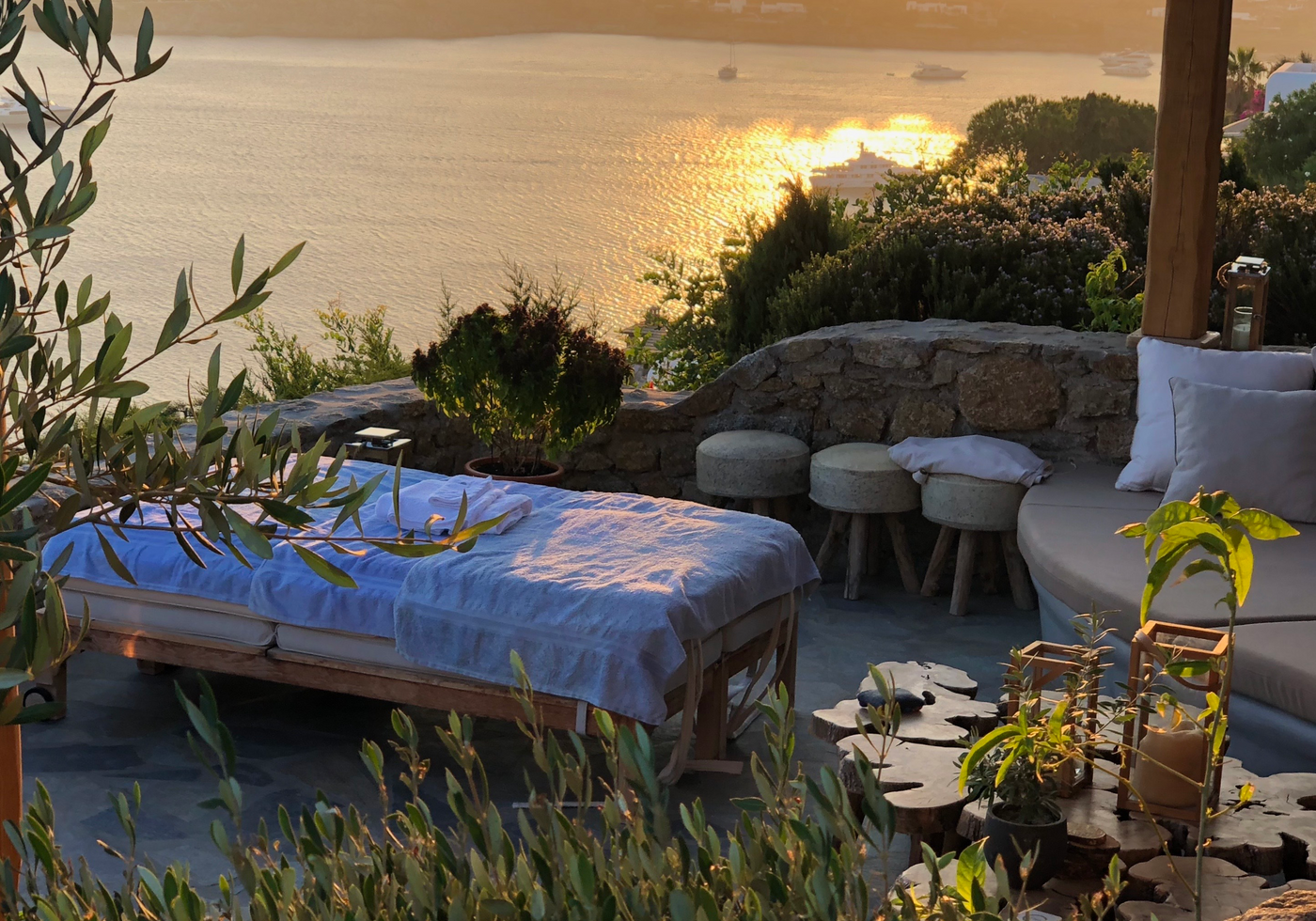 experience luxury
Massage And Relax
Try an outdoor massage in a secret garden surrounded by hibiscus and climbing night jasmine; the only song is the gentle crash of the waves. We dare you to try and stay awake.