DISCOVER THE POSSIBILITIES
Experience The Island
Through the 60s and 70s Mykonos was discovered by artists, musicians, and the celebrities of the day, and was made chic with visitors the like of Jackie Kennedy, Brigit Bardot and Elizabeth Taylor. Today Mykonos is one of the world's elite destinations: A culinary treat, a place to be seen, a hedonistic paradise for adults and playground for the rich and famous. But don't be fooled that is all it is…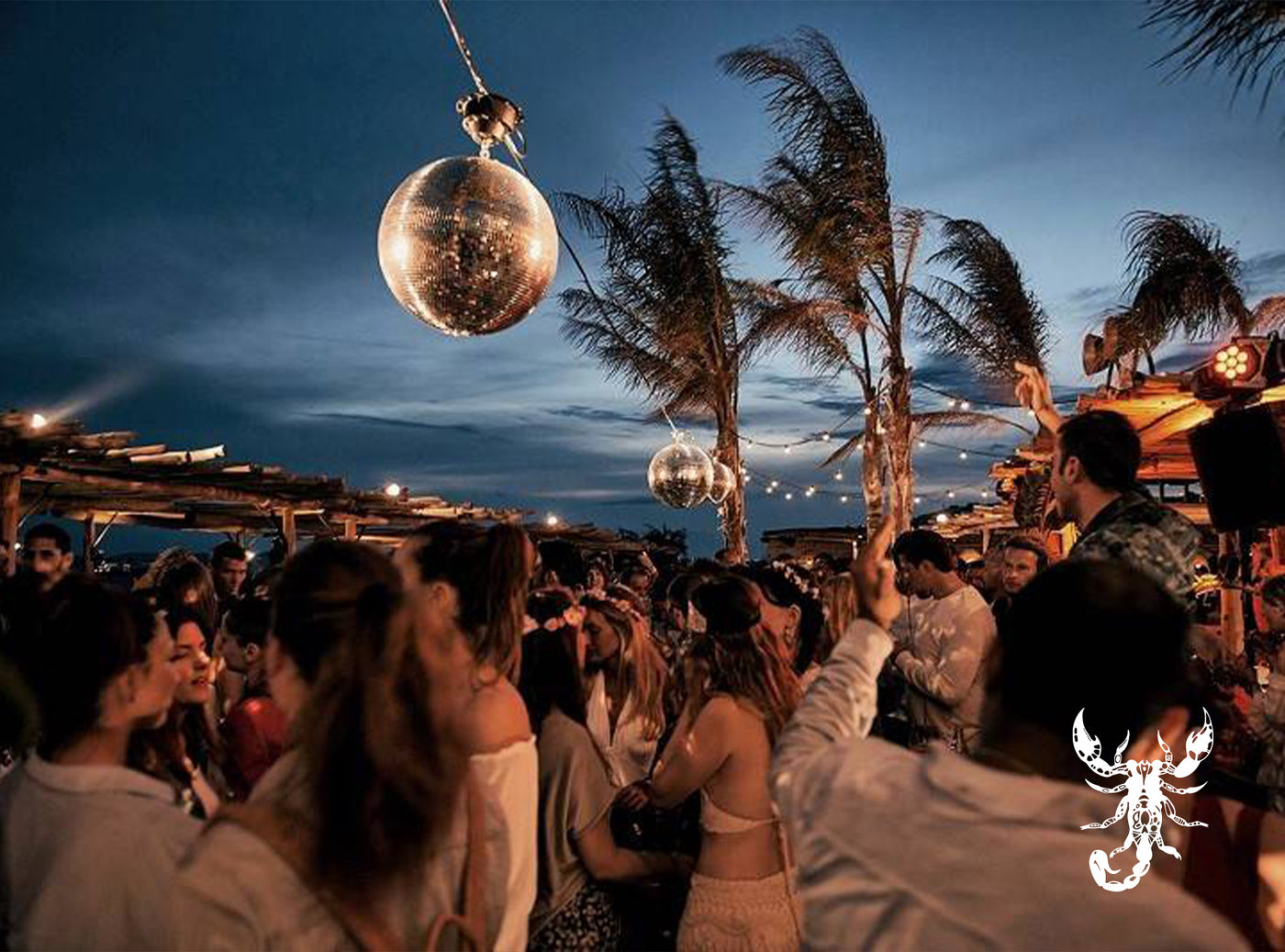 Night Life
Experience The Mykonos Night Life
Mykonos is one of the top destinations for a luxurious and exciting party nightlife in Greece. The island boasts one the best party scenes in the world, from modern vibrant Mykonos clubs to exciting beach clubs. It is one of the few places in the world where you can go dressed to the nines in the latest fashion or just keep your bikini on - everything goes. There is so much on offer that the nights are not long enough. Take a look below to find some of our favourite night life venues.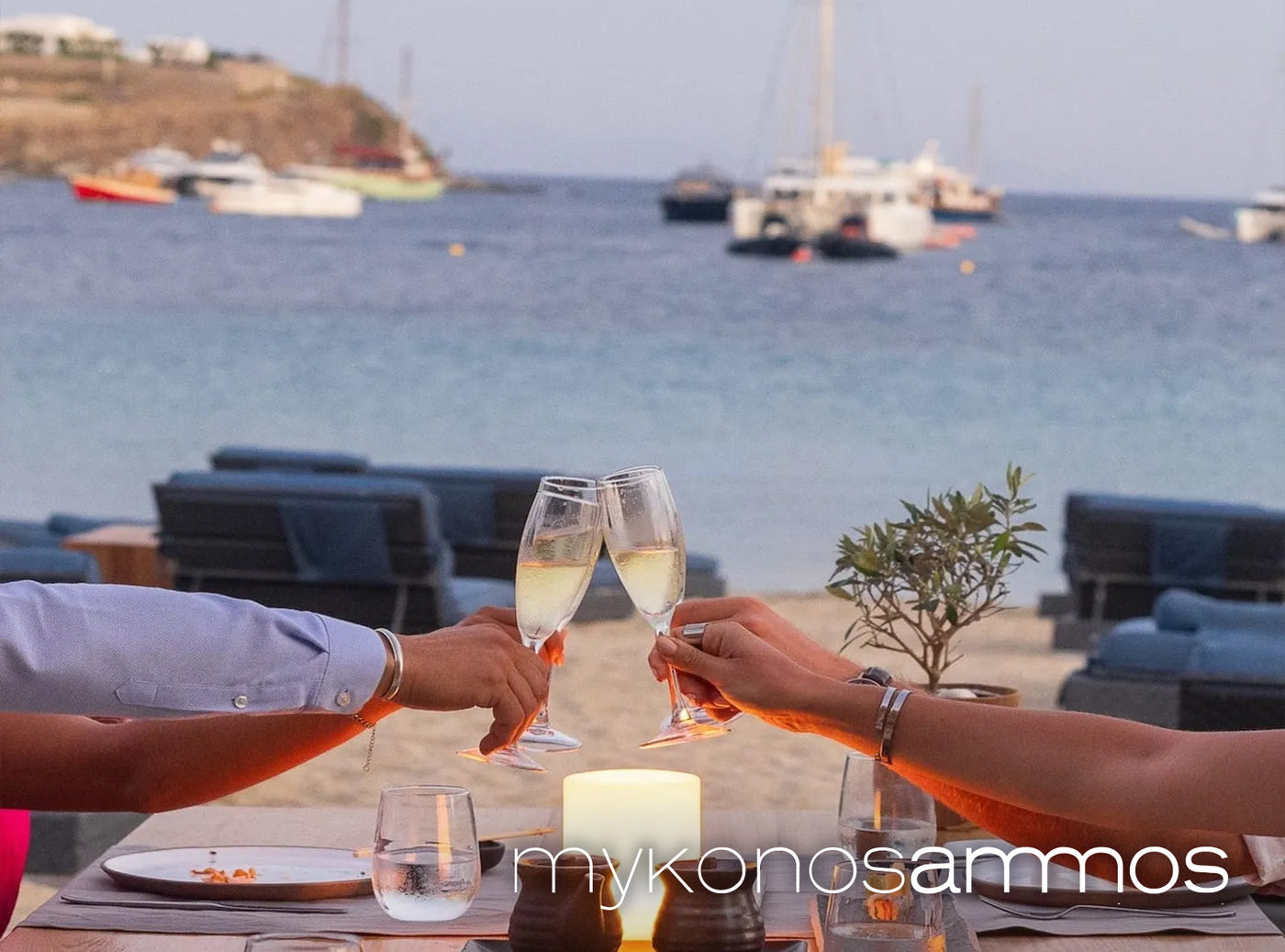 Explore the Best Restaurants and Bars
Mykonos offers one of the largest choices of both eating styles and cuisine. Following the success of the island as one of the most stylish and elite tourist destinations, chefs from around Greece and the world offer amazing experiences to match every taste and budget.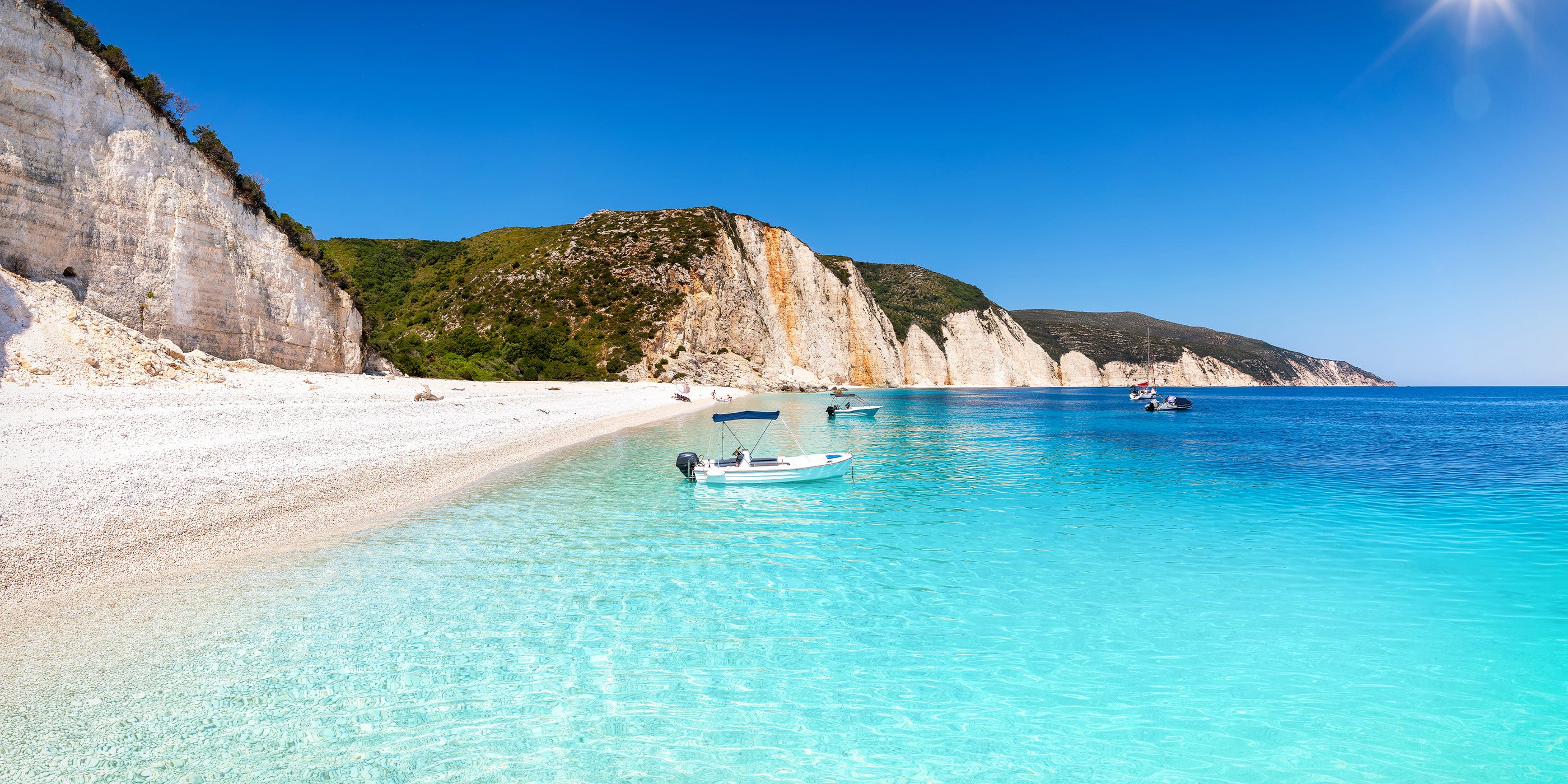 Remote Beaches
Privacy Is The Key
Although Mykonos boasts some of the best sandy beaches in Greece, hire a boat or a jeep or just jump on a water taxi and you will find yourself in a deserted turquoise heaven. Picnics, cocktails and bathing costumes are all optional.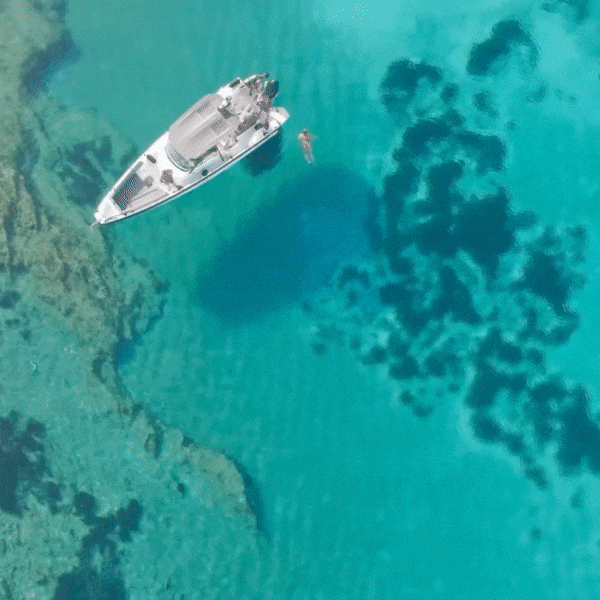 Let Your Troubles Float Away
For an unforgettable experience, Amanaraki (which means "little Amanara") is a 10m luxury day-boat with a cabin and toilets. Visit beaches, go fishing or zoom off to another island for lunch. You never really understand the Greek islands until you see them from the water.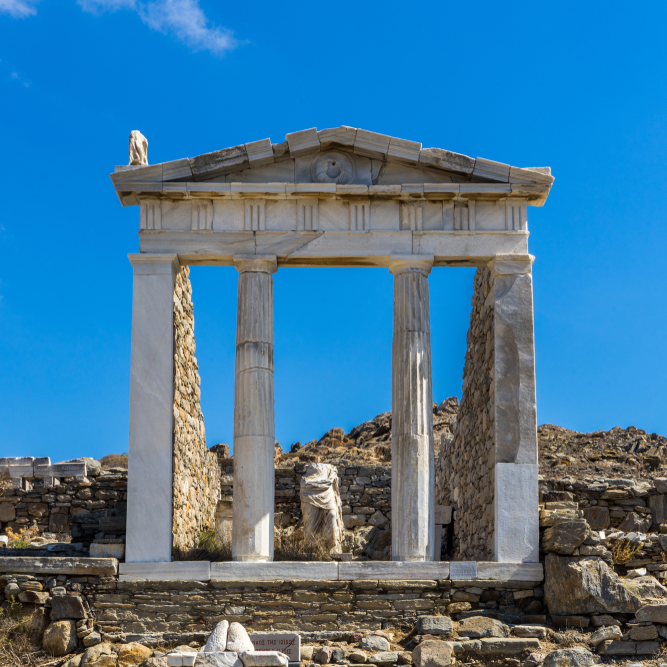 Discover Mykonos' Neighbouring island
A Date With History
Mykonos has an unrivalled history of hospitality that dates back to the days of Ancient Greece when the heroes of Greece, as they set sail for Troy and needed to come to Delos to pray at the centre of the ancient world's many temples, would visit. Just 15 minutes from Mykonos by boat, you are transported to birthplace of the gods Apollo and Artemis and can wander the brilliantly preserved temples of the Greek Pantheon.